Museums & Libraries
Codeit. is a Saudi company that specializes in digitizing the learning journey and experience. As a Microsoft® partner, we aim to enhance the visitor's experience.
The Museums and Libraries vertical focuses on bringing state-of-the-art and cutting-edge technologies to Museums and Libraries worldwide, leveraging Microsoft® technology and vast network of specialized partners across the globe.
Microsoft® M&L provides bespoke end to end solutions to its clients, utilizing AI and machine learning, virtual, mixed and augmented reality, and hologram to make the visitor experience an event to be remembered.
Furthermore, Microsoft® Digital Transformation Framework (MDTF) is designed to help organizations, set an efficient framework for their current and future expansion needs.
1.
Consultation & Bespoke End to End Solutions
2.
Microsoft® Digital Transformation Framework implementation
3.
AI Optimization and Initiatives
4.
VR,AR & MR Technology Services
5.
Virtual Reality Content Building
Mont-Saint-Michel
Featured Solutions:
Mixed Reality Visitor Experiences:
Virtual Visitor Experience
Augmented Reality Visitor Experience
The Next Rembrandt
Featured Solutions:
AI and Machine Learning
The Museum of Flight
Featured Solutions:
Virtual Reality
Online Presence
Tate IK Prize
Featured Solutions:
AI and Machine Learning
Successful Partnerships Enabled through Microsoft® Solutions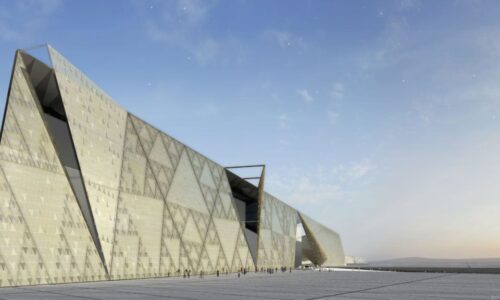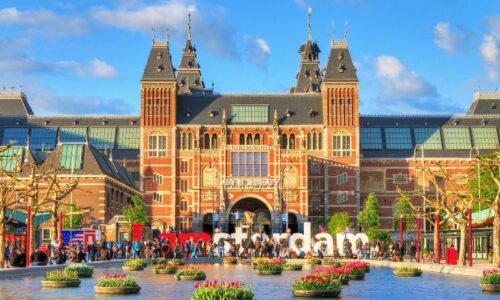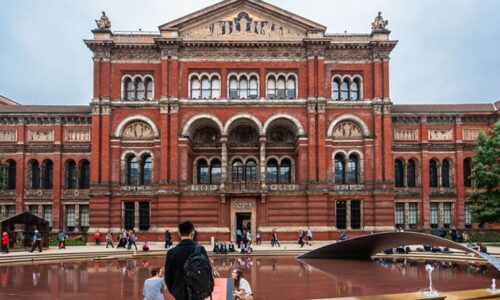 Victoria and Albert Museum