Assessment &
Certification
We provide in certifications and
assessments required by your entity to
upskill its human assets.


As a Microsoft® partner
We aim to enhance the visitor's experience.


Leveraging strategic partnerships with global and regional industry leaders, our partnership with ITWORX Education can help your entity, be ready for the new era of e-learning.
Services
Codeit. added value comes from servicing the whole value chain from a state of the art platform (LearningCurve®) that helps learners learn at their own pace, to developing Arabic language training content by subject matter experts and training of trainers (ToT) to finally providing the world's leading certifications in the domains we work in (Certiport®).
We partner with the world's leaders to deliver bespoke solutions to our clients, assessing their needs and budgetary constraints to develop a truly efficient solution.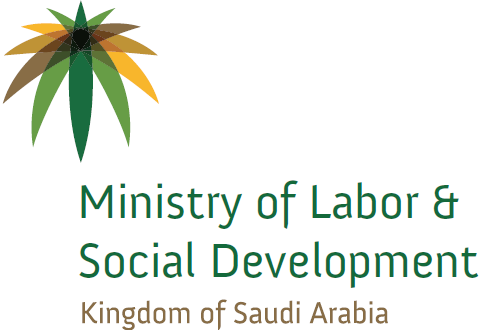 Ministry of Labor & Social Development
Codeit offers IT support for the Ministry's policy work in labour and social affairs.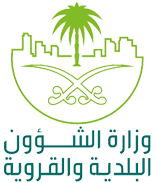 Ministry of Municipalities and Rural Affairs
Our work with the Ministry of Municipalities and Rural Affairs involves the development of bespoke solutions to digitize traditionally manual processes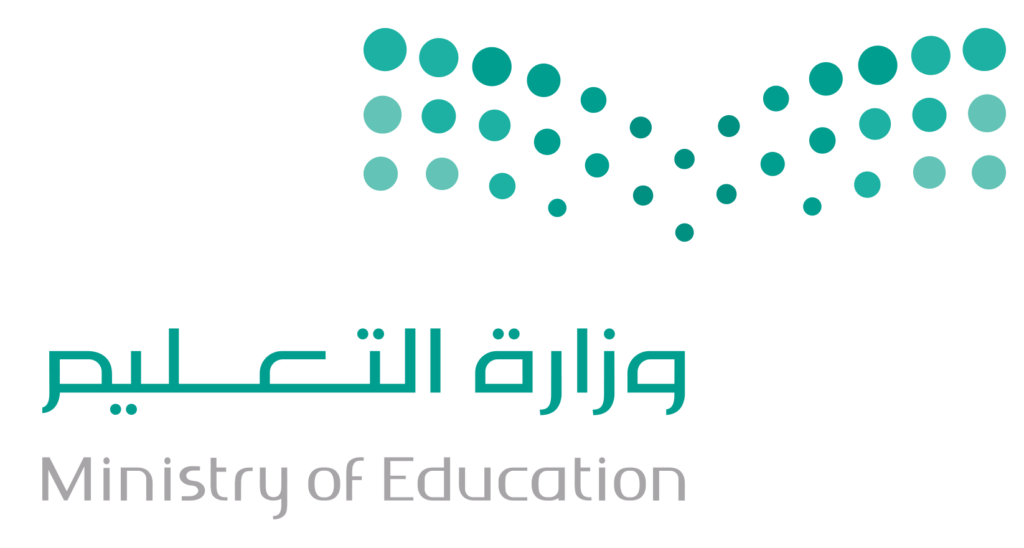 Ministry of Education
Our work with the Ministry of Education promotes digital awareness and encourages student growth.